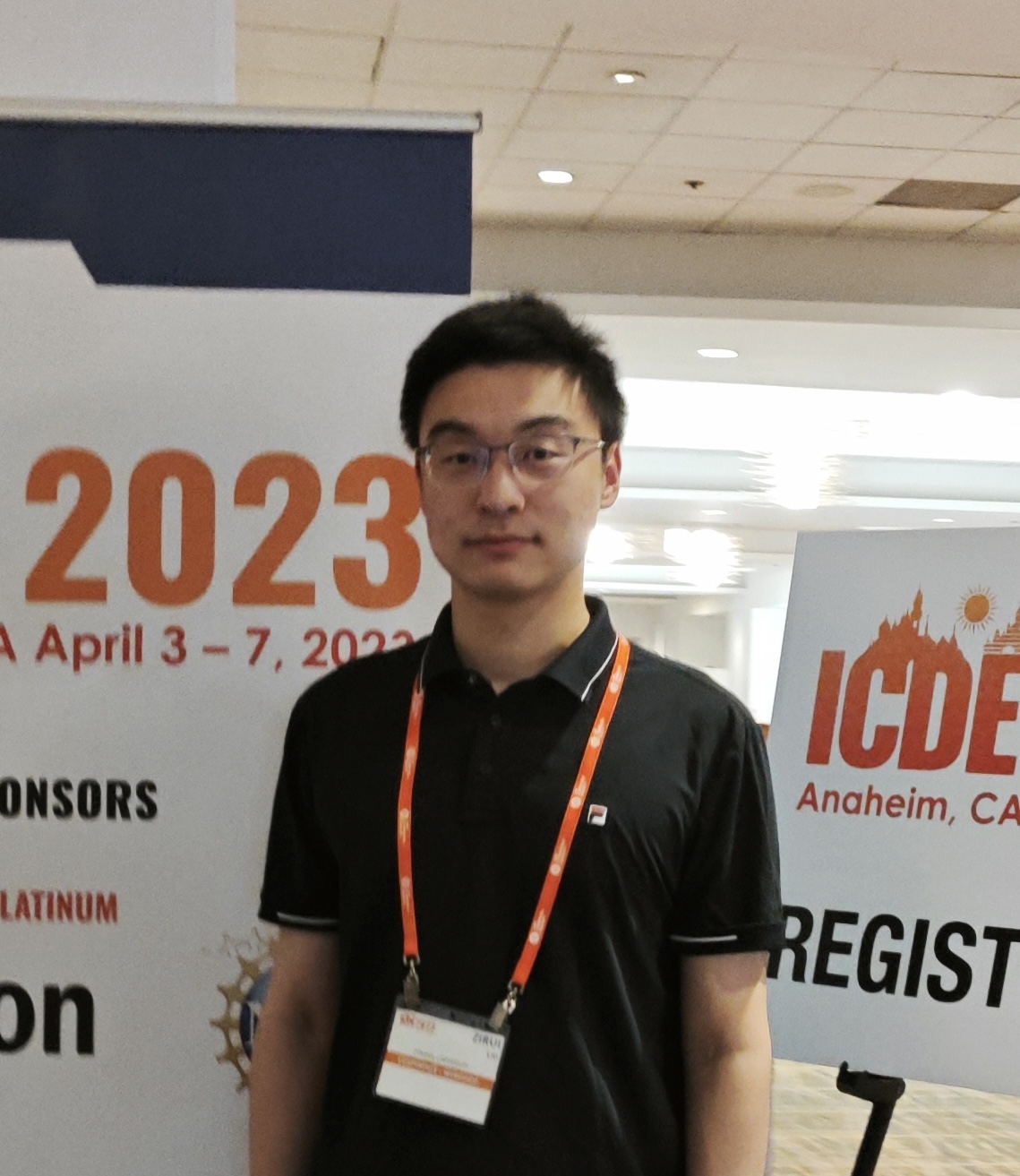 Email: zirui.liu@pku.edu.cn
I am a third-year PhD student in School of Computer Science at Peking University, advised by Prof. Bin Cui and Prof. Tong Yang. My research interest lies in interesting data structures and probablistic algorithms, as well as their application in network measurement, network management, streaming data mining, and distributed machine learning systems.
I received my B.S. degree in Computer Science from Yuanpei College , Peking University in 2021.
I have been working as a research intern at Datacom Forwarding Algorithm Lab of Huawei, Beijing, since Oct. 2021.
Selected Publications
2024
2023